Nurses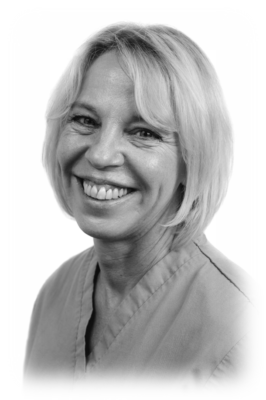 NicolaDental Nurse
Nikki enjoys being busy at work and interacting with her colleagues and meeting old and new patients to the practice.
Outside of work Nikki likes spending time with her family, walking her dogs and on the weekends she likes to go away and watch racing with her family.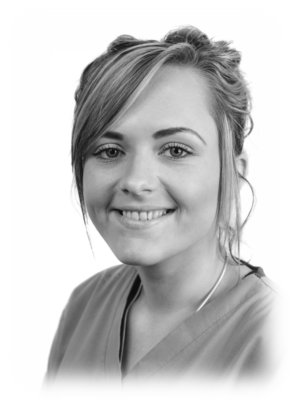 SarahDental Nurse
Sarah enjoys all aspects of nursing and particularly enjoys working with Nick Turner.
Sarah has her own horse so when she is not at work she spends alot of time caring for him.
Sarah also likes to socialise and take part in sporting activites.
StephanieDental Nurse
Stephanie prefers to work in surgery where she can interact with the patients and care for them throughout their visit.
When Stephanie is not at work she enjoys going to the gym and to the beach.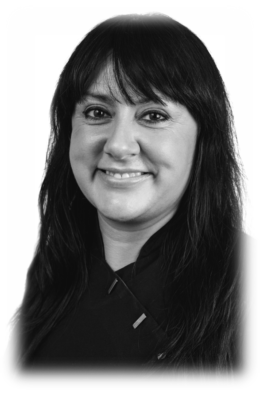 LeahDental Nurse
Leah likes the fast pace of her job role and the feeling that she has helped someone being either the dentist or a patient.
Leah is currently training to be a Dental Nurse.
When Leah is at home she enjoys making her own skin care products, knitting, jewellery making, hiking and travelling.
BronwynDental Nurse
I am currently training to become a dental nurse as it is something that I have always wanted to do. I enjoy working with different dentists and interacting with the patients.
When I am not at work I enjoy spending time with family and catching up with friends.